Favorite Pictures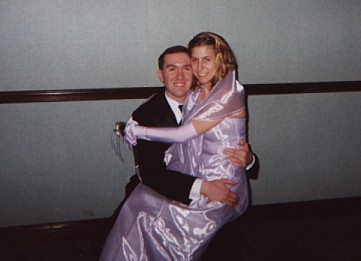 Prom 2000. Mike and I, hanging out, waiting for our formal picture to be taken.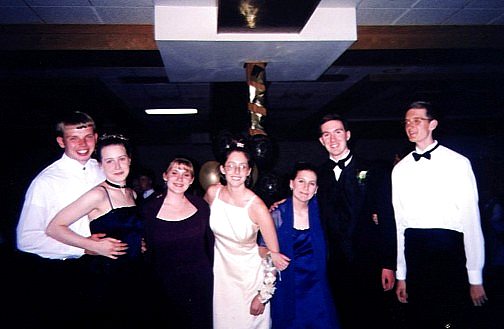 Group photo at Prom '99! From left to right: Melissa and Matt, Jodi, Charlotee, Heather, Mike, and Jarrett!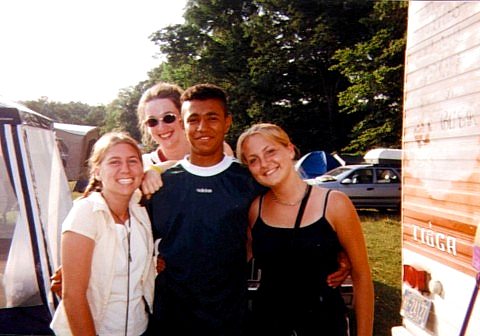 One of my favorite pictures of some of my friends and I at Creation '99. From left to right: Me, Amy, Tony, and Shannon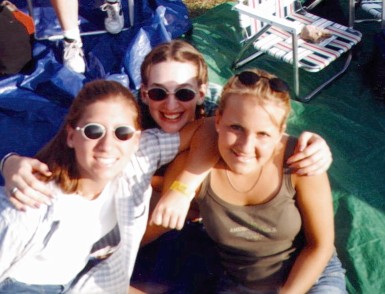 My all time favorite pic from Creation '99! Me, Amy, and Shannon hanging out listening to the bands.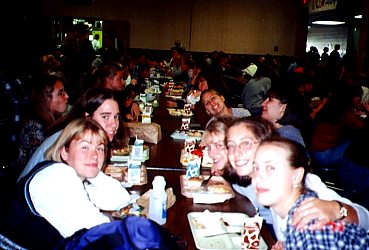 Our lunch table was always full of humor! It rocked. Fred stories and Anita falling into Brandon's butt were just two of the many stories that came from that table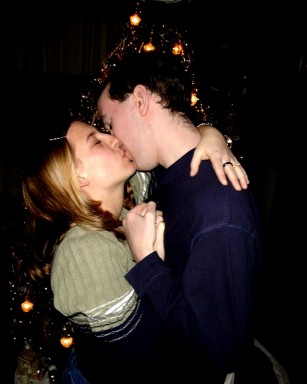 Mike and I on Christmas day at his house. His dad took the picture. Told us to kiss, so we did;-)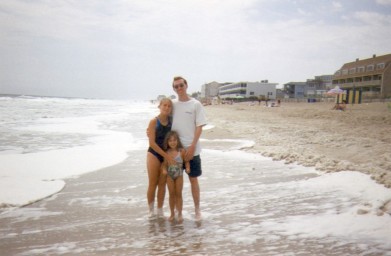 My favorite picture from the beach! Mike, my sister Kayla, and I at the shores of Dewey Beach in Delaware.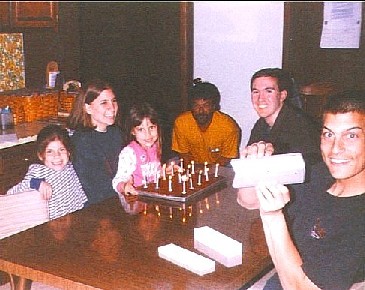 A fav pic from my 17th birthday party with my family and Mike. Sean, my brother, is holding up a bracelet that Mike got me. We are about to have cake and icecream!


Go back to the About Me page

Go back to the main page