My Family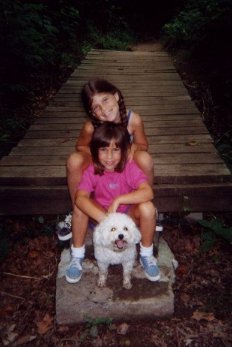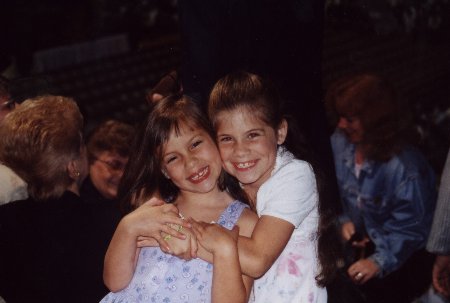 These are my two wonderful little sisters. Ashlyn (9 years) and Kayla (7 years). They are great little sisters. Ashlyn likes about anything and is very smart. Kayla loves to watch cartoons. They are cuties!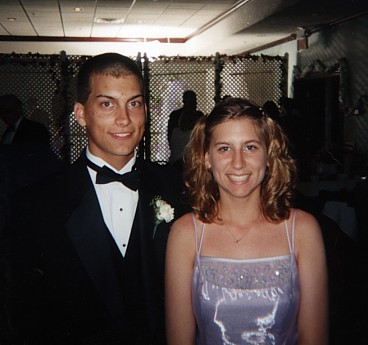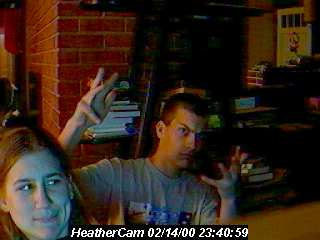 I also have a brother, Sean. He just graduated from WASH and works at a local Domino's Pizza. He is attending PSU next semester. He cracks me up! We don't fight very much at all. He also likes to ski and loves to snowboard. He plays baseball and golf.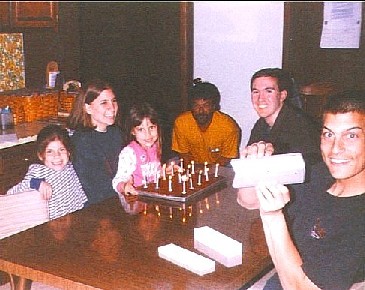 I also live with my parents, Sally and C.J. This is the only picture I have scanned of my family. My dad is the older man in the center of the picture. My mom is taking the picture. I don't have a pic of her scanned. I hope to get one soon. My dad plays the tenor saxophone and likes astronomy and scuba diving. My mom loves to read and keeps us kids in line!


Go back to the About Me page

Go back to the main page